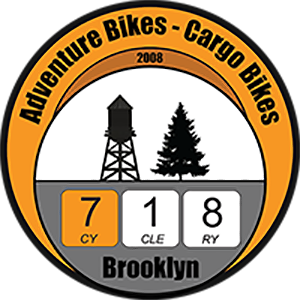 Hello!
Welcome to 718 Cyclery's Online Bike Builder. Upon submission, we will generate a full, interactive parts list within 48 hours. We will then be able to work directly with you to further to arrange a Collaborative Build in-person, or get your bike built and shipped (free) to the Lower 48 States.

We are not a fulfillment or assembly center, we are a working bike shop. We have many years of experience building hundreds of bikes collaboratively in our shop with our customers. As a matter of fact, the shop was founded on the concept of working directly with our customers. Building a project with us will involve as much interaction as you require.
Lets Build Something!